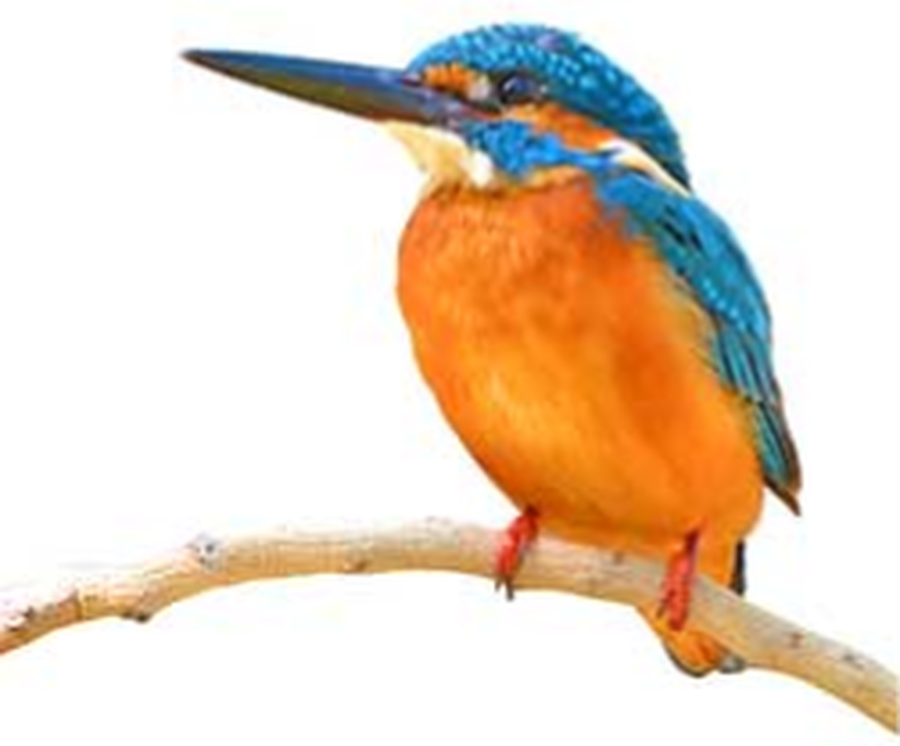 Welcome to Kingfisher Class
Year 1, 2 and 3
Class Teacher: Miss Lumley
Please help the children to remember the following items for school every day:
Reading Record and reading book

Water bottle

Healthy snack (fruit is available in school for morning break)

P.E kits (P.E kits need to be in school Monday-Friday)
Forest School: Tuesday for Year 1 and 2, Thursday for Year 3
Key Word books every Thursday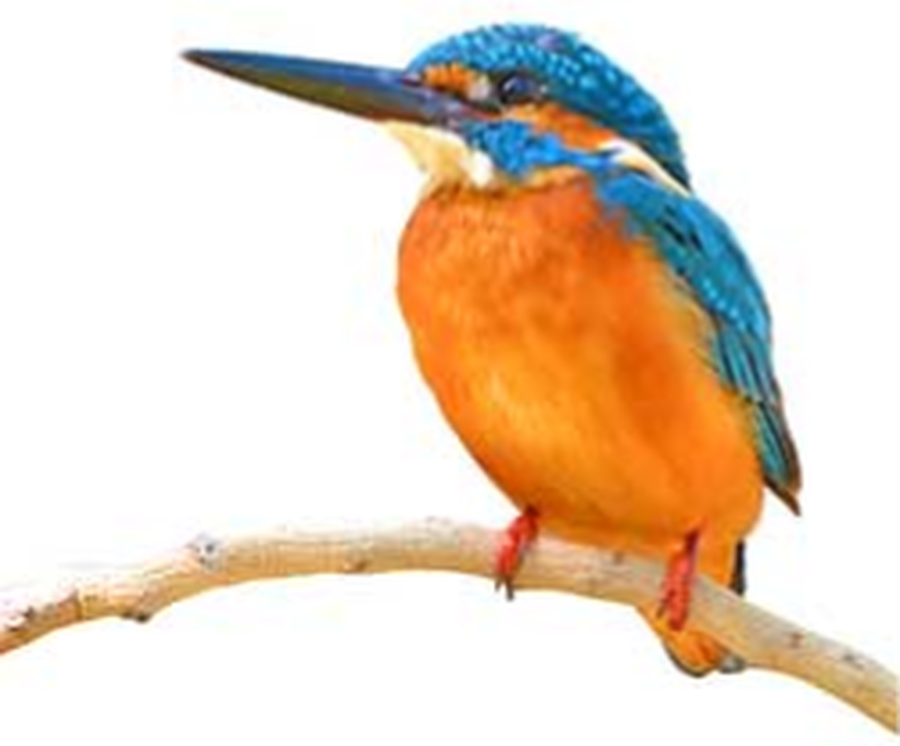 Homework expectations:
Daily reading at home, weekly spellings and weekly number facts/times tables task (new spellings and tasks are given every Friday with testing on the following Thursday).
All spellings and tasks are explained to the class, however if they are finding them tricky then please encourage your child to ask me for help at the start of the week.
Please see the attachment below for the additional challenges.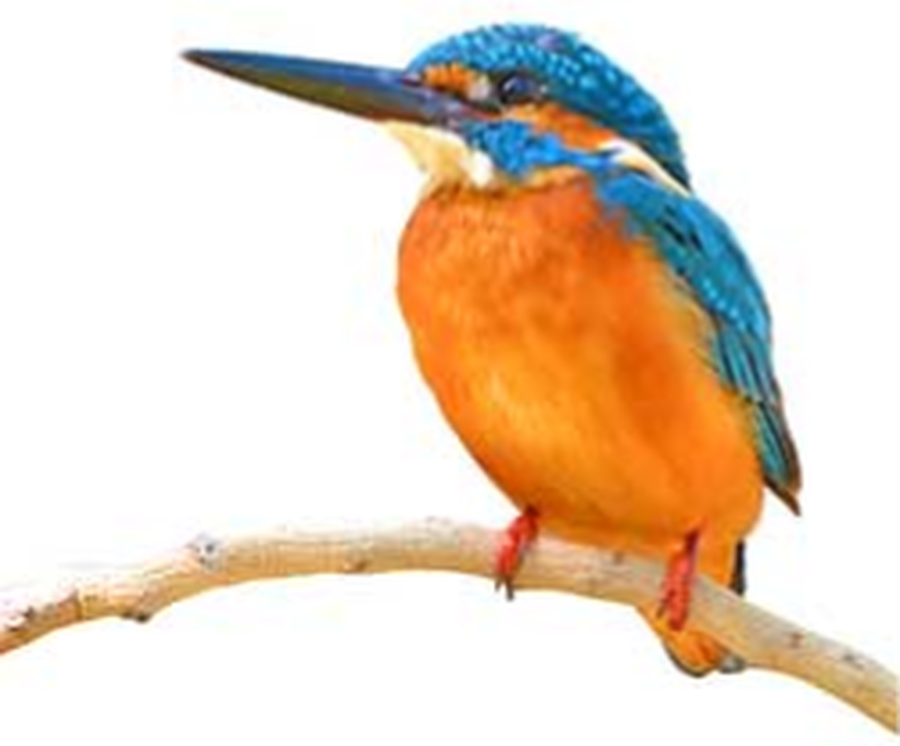 This Autumn Term our main theme is INCREDIBLE ME.
Through Literacy, Science, History, Geography and PSHE we will be learning about our bodies and how we live as humans.
During R.E, KS1 will be studying 'Myself: Who Am I?'. This unit will explore a sense of belonging and signs of belonging within religion. KS2 are learning about 'Creation and the Fall'.
Don't forget about our Reading Challenge - five reads gets you to the next destination on our on our Challenge Journey.
Useful websites and resources to continue learning at home:
ICT Games (A great selection of Literacy and Maths Games (including 'Save the Whale'))
Dance Mat Typing (Become familiar with the computer keyboard and increase your typing speed)
KS1 BBC Bitesize (KS1 Maths, Literacy and Science Learning Games)
KS2 BBC Bitesize (KS2 Maths, Literacy and Science Learning Games)