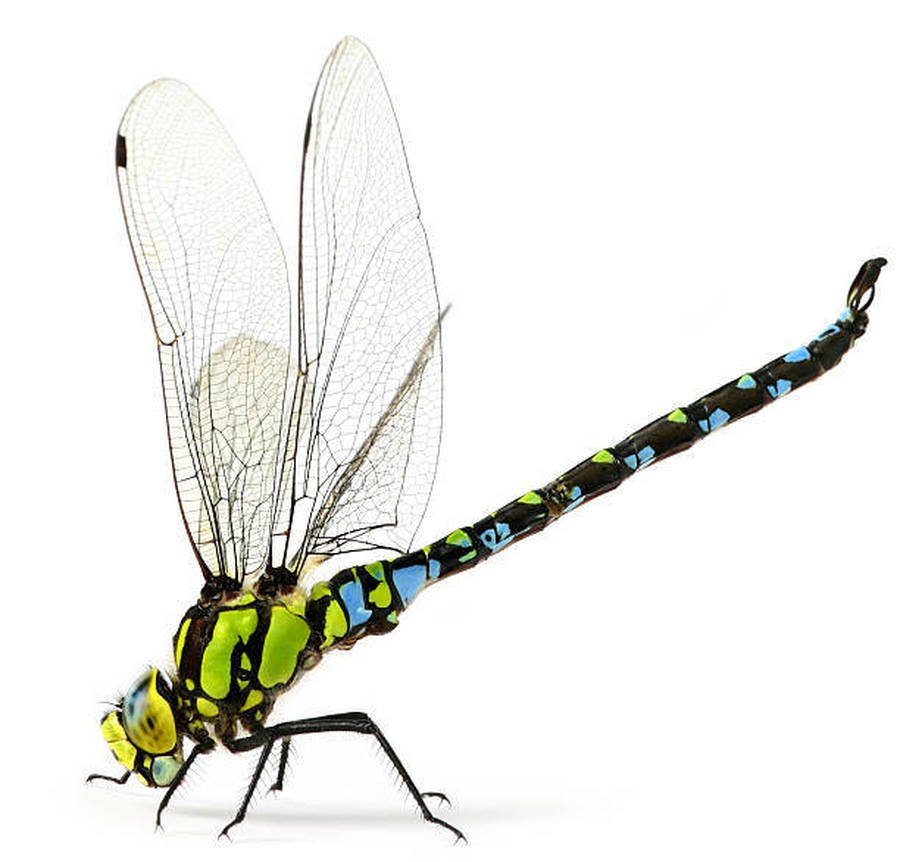 Dragonfly Class
Reception - 2018 - 2019
Class Teacher: Miss Elvins
Welcome to our Dragonfly webpage
Welcome to a new term in Dragonfly Class. This term the children's book focus will be based around texts that link to our topic- 'Incredible Me'. Our first book is 'Land Shark' by Beth Ferry. It is a lovely story about a little boy who wants a shark as a pet. He is given a puppy but after his initial disappointment and determination not to like it he learns to love it. This will link to talking about pets, our vets role play area and science animal grouping by diet and characteristics.
This half term the children will also be completing an art project based on building little houses. For this the children will need to bring in one named clean jam jar and as many egg boxes as they can.
We have a trip booked to Attingham Park in October - details will follow in the form of a letter. This will comprise of a workshop on comparisons between their own home and the rooms at Attingham Park. The National Trust school trips are very well led and organised by the staff at Attingham Park and always lots of fun.
Morning routines - We will be encouraging your child to be independent by coming in by themselves, hanging their own coat up, putting their book bag into the reading box and settling down at their table. Every morning there will be 'Early Morning' activities on their tables such as writing their names, forming their letters and numbers correctly, handwriting practise and phonics activities.
PE
PE will be on Fridays. Please ensure your child has their PE kit in school at the beginning of the week and that everything is named. Could you please ensure that extra clothing is also kept in your child's PE kit just in case of any little accidents. Should your child borrow school clothing please ensure that it is washed and returned to school as soon as possible.
Forest School
Dragonflies will be going to Forest School weekly and sessions will be on Tuesdays. Again please ensure your child has their Forest School kit in school at the beginning of week and that everything is named.
Water
Please ensure that your child brings a drink of water (not fruit drinks or squash) to school each day. This needs to be in a labelled bottle that we can keep in the classroom which can be accessed during the day. You may also wish to provide a separate drink for lunch time or they can use the same one.
Snacks
Your child will receive a piece of fruit and milk during morning break. Should you wish to send an additional snack please ensure this is a healthy snack.
Book bags
Could you please ensure that school book bags are used to store reading dairies and books. These should be sent to school daily.
Homework
How you can help your child at home:
Your child will be bringing home a reading book and diary. Please write in your child's reading diary the pages your child has read at home and sign it.

As part of our phonics work they will bring home a phonics mat for you to help support the sounds we are learning in school in any given week.

Your children will also bring home a key ring with 'tricky words' to learn. These are words they cannot sound talk and need to learn as a whole. These words can be taken off the key ring so you can play games with them such as hiding them and they read them when they find them or have them face down and turn them over one at a time to read.

WOW moments - It is lovely to hear about your child's learning and development outside of school.
Reading Challenge
This term the children will be completing a 'Hungry Caterpillar' reading challenge. If the children read at home five times and this is recorded in their diary they move onto the next stage in the reading challenge. When they complete six levels they will get a prize. Happy Reading!
Reception - Dragonfly - Files to Download
Reception - Dragonfly - Curriculum Items
Reception - Dragonfly - News Items
Our school chickens have arrived! The children are extremely excited and we look forward to introducing them to you all.
Thank you so much for your support with our Macmillan Tea Party. We raised an amazing £105.74!
A huge thank you to all the parents that attended the 'Phonics Workshop' and 'Harvest Service', it was great to see so many adults in church!
Reception - Dragonfly - Gallery Items
Dragonfly Class - Highlights - Week 3...
Dragonfly Class - Highlights - Week 4...
Dragonfly Class - Highlights - Week 5...
Dragonfly Class - Highlights - Week 6...
Dragonfly Class - Highlights - Week 7...
Dragonfly Class - Highlights - Week 8...
Dragonfly Class - Highlights - Week 9...
Reception - Dragonfly - Events Items
Children in Need - Friday 16th November - Onesie and pyjama day
Reception - Dragonfly - Useful Websites